About Acton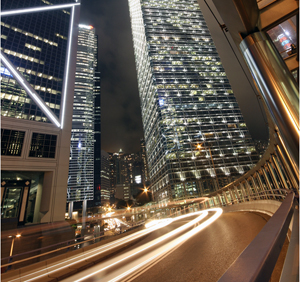 Acton Far East Limited as part of Acton Group was founded in 1996 as a merchandise-sourcing Organization and service provider managing the sourcing requirements of companies Worldwide.
With its regional headquarters in Hong Kong, Acton is ideally located within a five-hour flight of 50% of the world's population, and the main manufacturing hubs in Asia.
Acton now has an 80 professional staff, with offices in Hong Kong, China and Taiwan.
Our unrivaled expertise and years of experience enables us to provide our clients the very latest products developments, premium quality products and extremely competitive pricing.
Many of our International clients trust Acton Far East to work with honesty and integrity while handling the production of their internationally recognized brands.
Acton is purely Service Company.
We do not take financial positions in suppliers or in the goods we source on behalf of our clients. We offer completely transparent supply chain with no hidden costs and we actively encourage our clients to visit with our highly trained staff the factories, consolidators and material suppliers with whom we work with on their behalf.
Acton receives compensation only from its clients and all client affairs are held in the strictest of confidence.
Acton has a zero-tolerance policy for any violation or abuse of human rights, child-labor laws and factory-safety standards. We have a passion for detail, quality, service and the ethical conduct of commerce.
Contact Info.
22/F, The Octagon, 
No. 6 Sha Tsui Road, 
Tsuen Wan, New Territories,
Hong Kong
+852 2311 1628
+852 2530 9400