Mission Statement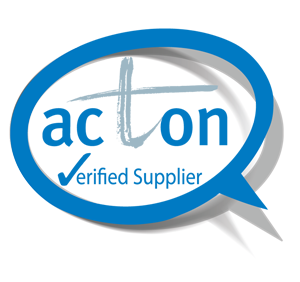 Mission Statement
Acton Always one-step ahead
Acton Far East Ltd strives to provide high quality innovative products and services that are benchmarks for quality, performance and true value for money.
Ethics Statement
Our philosophical cornerstone is ethical commerce and maintaining complete supply chain transparency.
Our clients mainly from Germany are some  the most demanding in the world.
We work hard to uphold their integrity and reputation when handling the client brands. We operate a continuous and  rigorous program of supplier audits that ensures that all our suppliers work with  total compliance with the most stringent, quality control, social, labor, human rights and environmental standards.
We do not permit exceptions. All suppliers must sign and abide by our Code of Conduct, the strictest in the industry.
Contact Info.
22/F, The Octagon, 
No. 6 Sha Tsui Road, 
Tsuen Wan, New Territories,
Hong Kong
+852 2311 1628
+852 2530 9400